Brand design, illustration, logo design, and social media graphics for Pegasystems, a global CRM solutions company.

Project Spotlight: Engagement Strategy Brand Development

My largest project with Pega was developing the branding for one of the three engagement strategies in their horizontal marketing campaign.

I worked with Intelligent Automation, a strategy focused on how AI uses data to deliver an optimized user experience. When combined with 1-to-1 Customer Experience, another marketing strategy, both combine to produce the third strategy, Customer Service. Each strategy has its own visual language determined by libraries of shapes. These shapes then correlate to the conceptual meaning behind each strategy. For example, hard, geometric shapes and lines for Intelligent Automation and organic, bouncy shapes for 1-to-1 Customer Engagement.

Below are graphics our team were given to introduce us to each strategy: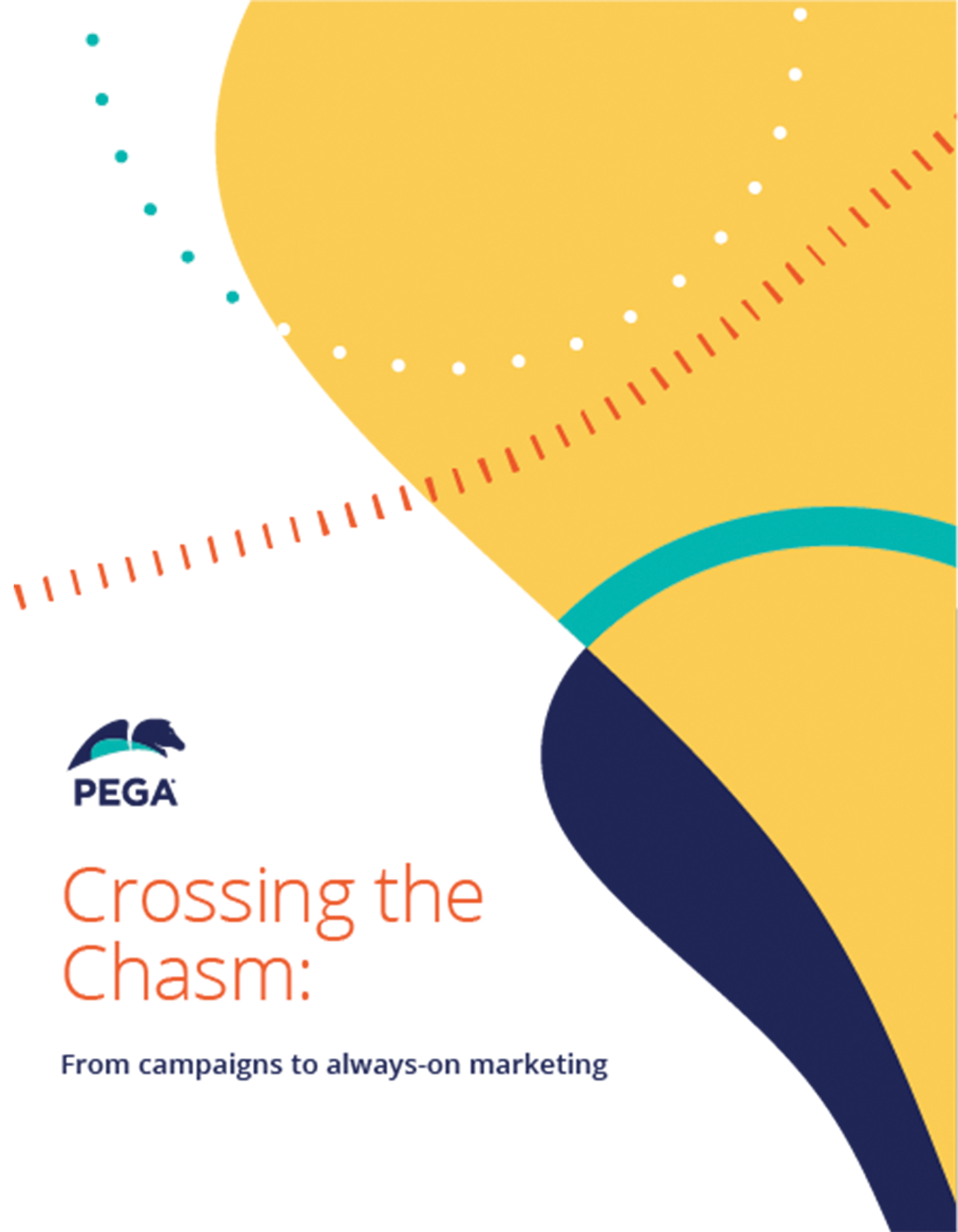 1-to-1 Customer Experience



I began with an already established shape library for Intelligent Automation (or IA) from my senior designer, Jenna. These are below on the left. I was tasked with producing more usable shapes, further defining the conceptual foundation of this strategy's branding, and producing examples of assets using these new shapes.


Jenna's established shape library for IA

My new shape mockups for IA



On our next development round, I applied Pega brand colors to my new shapes and produced examples of how they would scale to a more complex Intelligent Automation graphic.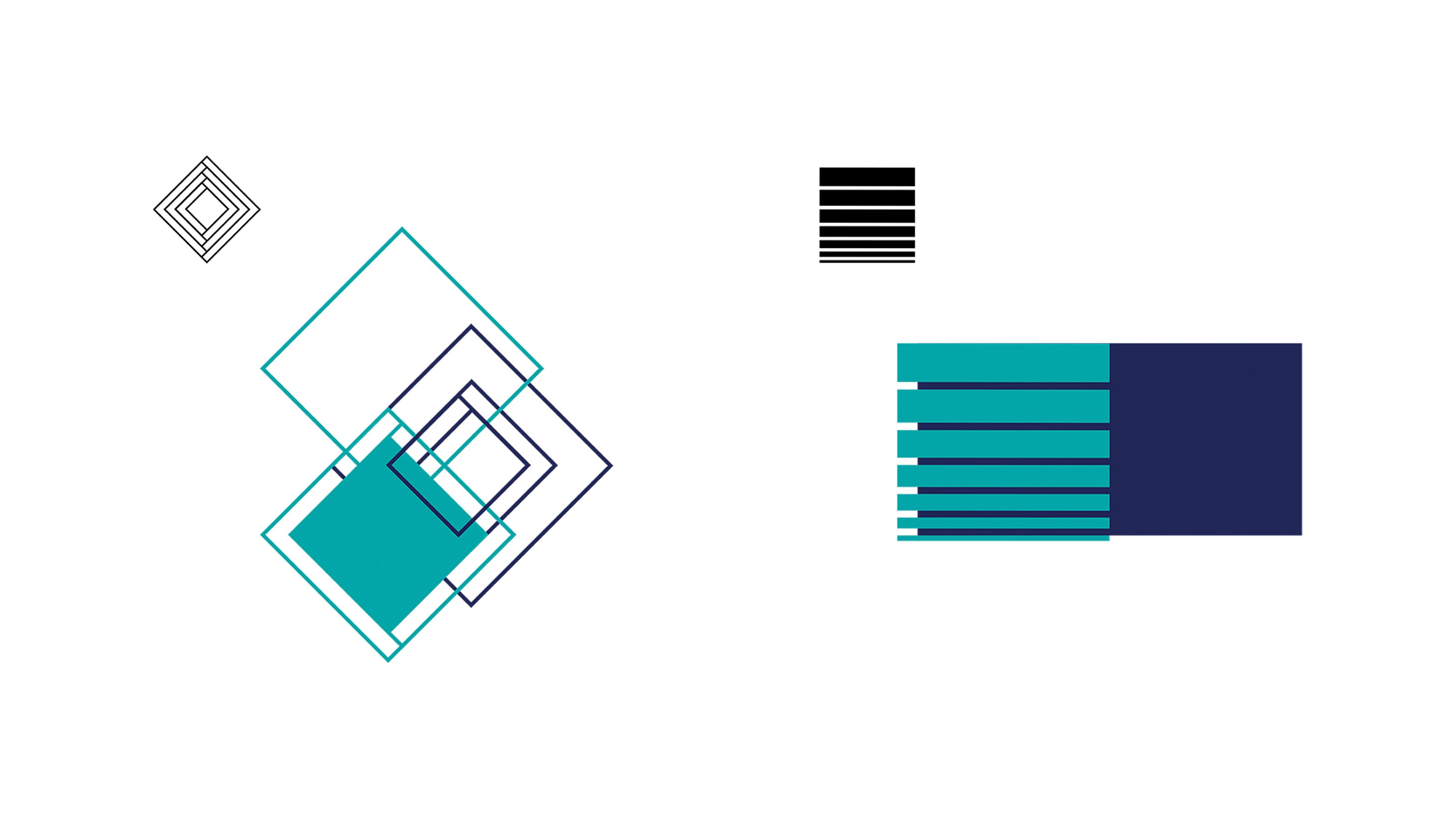 Next, I took these mockups and cropped them inside squares, helping us visualize how these shape graphics would appear in social tiles, ebooks, whitepapers, and other marketing materials.




Finally, our team applied these shapes to new Pega marketing graphics and included these developments in our expanded brand guidelines for Intelligent Automation.